Adrenaline tours, activities and xtrem sports around Phuket are some of the most exciting and
crazy ways to get your heart pumping in all of Thailand.
Our buying power means we can offer significant savings on these tours if you care to let us arrange any of these for you.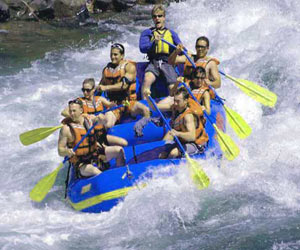 PHANG NGA WHITE WATER RAFTING
White Water Rafting Tour is available in Phang Nga all year round.
The Tour can be easily arranged at Phuket Travel and Tours. Every day water is released from a local dam to provide lots of water for an exciting rafting experience. Each raft has a guide and you will receive some training. The tour operates on the Phang Nga River, and is best in low season as there is more rain! White Water Rafting is part of a day tour which includes ATV, waterfall sightseeing, Monkey Cave Temple visit, Elephant Trekking, lunch and other activites.
Bring along shorts , T Shirt, swimmers, a towel, sandals / sport shoes, camera, sunscreen, some money and if you have one, a waterproof backpack. Prices start at 900Bt per person, include ATV 1800Bt. Open from 10am every day.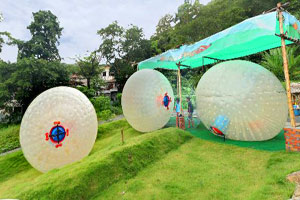 PATONG ZORBING or ROLLERBALLING
Zorbing Tour or Rollerballing is a new Phuket adventure craze.
You and a friend roll down a longtrack down a hill in a clear bubble, floating on water on the inside of the Zorb.. The Zorb track is at Kalim, a small beach at the north end of Patong Bay. The 190meter track is the longest in the world and is a great family fun activity.
This Adventure Tour can be easily arranged from any of our three tour booths listed at the bottom of the page.
Bring swimwear, towels, and a sense of adventure. Price starts at 800Bt and 1600Bt for unlimited rides.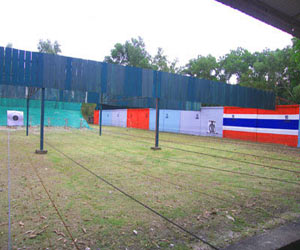 PHUKET SHOOTING RANGE
There are several shooting ranges in Phuket.
The one we recommend is a short ride to Kathu, where prices are reasonable and there is a good range of weopons to try. A visit here can be included as part of a day tour or City Tour.
Weapons include Sniper Rifles, Rifles (Remington, Ruger, Jagar, Vamint, GSG), Pistols (SMITH & WESSON, 357 Magnum, 357 Revolver ), Shot Guns (Remington, Saiga, Benelli) Semi Autos ( Colt 45, Gold Cup, Glock, Browning, Beretta) Bows, and Crossbows.
Clay Pidgeons and Archery are also on offer.
As well as the outdoor shooting range there is a Paintball Park, where you can war it out with mates.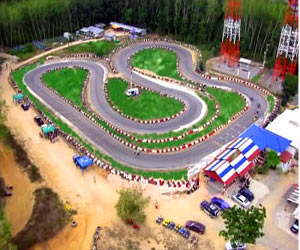 KATHU GO CART RACING
A Day Tour can include Go Carts
There are many tracks on Phuket Island. Our preferred one is over the hill from Patong at Kathu. It is the one up a side road, not the one on the Main Rd. There are 2 types of Carts, very fast and very very fast. From Patong, it is on the left, 100meters back from the main traffic lights.
Phuket Travel and Tours can arrange this for you, or it can be included as part of an adventure tour.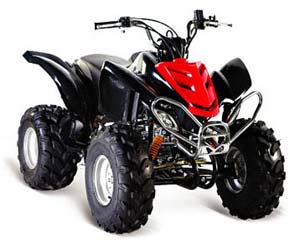 BIG BUDDHA ATV ALL TERRAIN VEHICLE
Tour to Big Buddha can include an ATV ride
Our favourite ATV ride is on the road up to Big Buddha. Spectacular views. If you havn't ridden before, here is your chance. Training is provided so you can enjoy the ATV experience safely. You can add this as part of a City Tour, easily arranged at the Tour Booths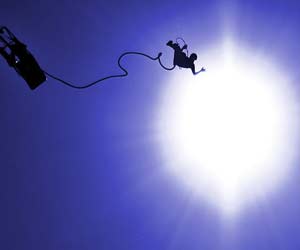 PATONG BUNGY JUMP
For the very brave, a high tower plunge
Take a plunge from the Bungy Tower in Patong. The tower is over a lake and accessed from Sai Nam Yen Rd. Its adjacent to the Sain Nam Yen Boxing Stadium. We can provide transfers and passes if you wish, just see us at the Tour Kiosks.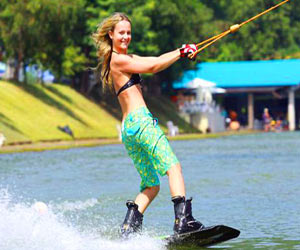 PHUKET CABLE WATER SKIING
Water Skiing all year round
Cable Ski World is on the road to Kathu Waterfall. From Patong, head over the hill towards Phuket Town. Over the hill, at the first set of lights, turn left, Phuket Cable Ski is signposted on the Kathu Waterfall road. It has a large man made lake and a cable system to tow you around the oval track. No experience needed, you will get some training. Tickets can be purchased at any one of our three outlets, or can be included in a Day Tour or City Tour.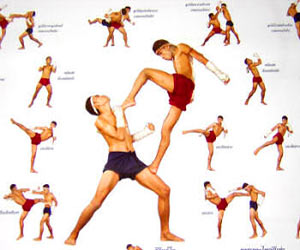 MUAY THAI BOXING and GYMNASIUM, PATONG
Learn the Ancient Sport of Muay Thai
Feel like having a go? Situated behind Jungceylon is a gymnasium that amongst other things, has hourly Muay Thai lessons. We can arrange it for you. The gym also has a monthly rate for visitors who want to sweat it out on their holiday.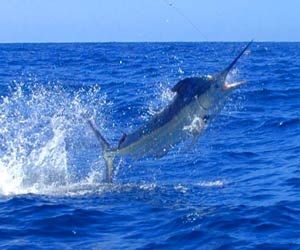 PHUKET BIG GAME FISHING
Wide choice of boats to go on your Fishing Tour
Deep sea fishing trips are available around Phuket. Fish and seafood are plentiful in the Andaman Sea, so a fishing trip should bring lots of reward. Lots of options. Contact us with your wishes and we will organise your wants.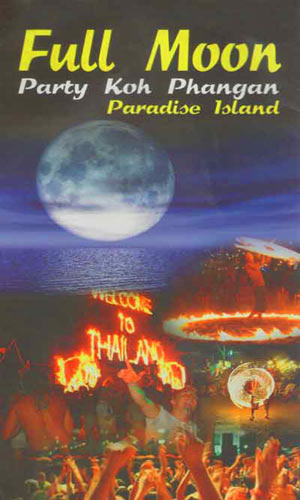 KOH PHANGAN FULL MOON PARTY
Legendary drinking tour for the young at heart
There is no Full Moon Party in Phuket, but if you are in Phuket for a full moon, then a tour to Koh Phangan can be arranged. Heres a list of dates for full moon parties this year and 2013.
Full Moon Party Dates 2015


AUGUST 1ST
AUGUST 29TH
SEPTEMBER 27TH
OCTOBER 27TH
NOVEMBER 25TH
DECEMBER 25TH

Full Moon Party Dates 2016


JANUARY 23RD
FEBRUARY 23RD
MARCH 22ND
APRIL 21ST
MAY 21ST
JUNE 19TH
JULY 21ST
AUGUST 18TH
SEPTEMBER 16TH
OCTOBER 16TH
NOVEMBER 14TH
DECEMBER 14TH