TRANSLATE THIS PAGE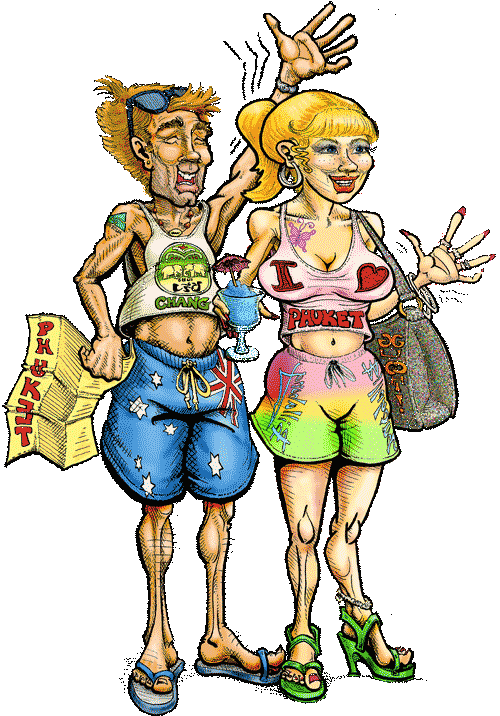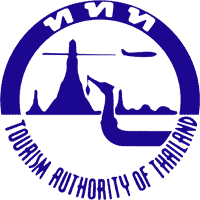 TOURISM AUTHORITY OF THAILAND
TAT LICENSE 33/05201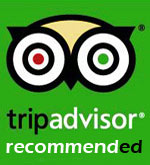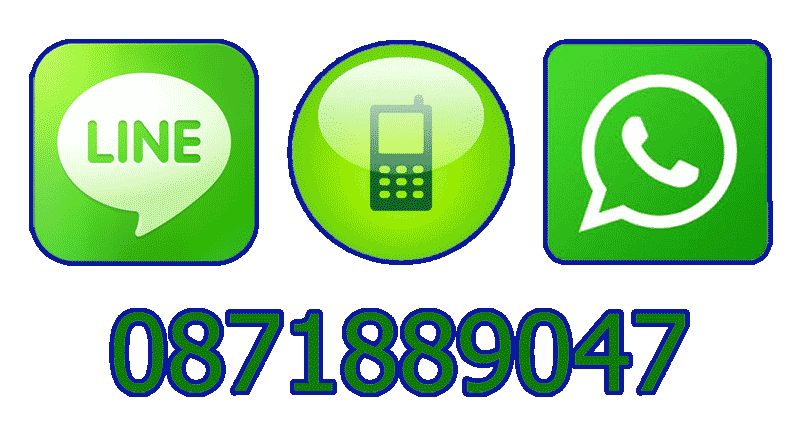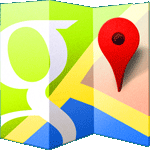 Contact Phuket Travel and Tours for all your Phuket questions, quotes, queries, quizes, or quests you may have.
Feel free to contact us however you wish. Here is the information required to get in touch
Fill in the Form, Phone, Line App, Whats App, and Facebook all available.
Contacting us via phone;
Telephone Phuket Office on 076 340691
Mobile or Cell on 087 1889047
Fax 076 340691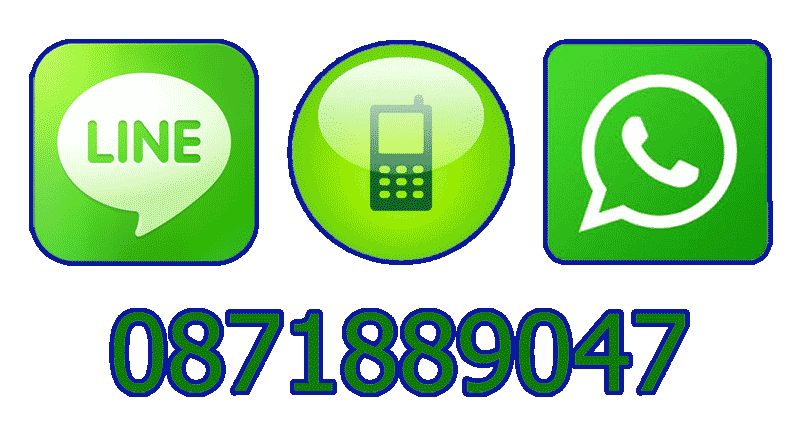 We have five Tour Shops in Patong Beach, Phuket.
You can come to any one of them during our working hours 9am to 10-30pm, 7 days a week. Our friendly, efficient, and polite staff will be happy to take care of you.
The five Tour Kiosks or Tour Booths are at
Should you want personal consultation at your Hotel, please forward us your contact details.
Contact us via our online form
Please use the Contact Us form above to message us direct and we will reply in the next few days