Secret Womens Business is a page just for the ladies. It contains some ideas for you girls to do while the other side of the breed go to blokey stuff. It includes some shopping ideas because too much retail therapy is barely enough. So enjoy, pamper, shop, relax. Its your holiday too..
Take your time ladies, daydream if you wish...
Secret Womens Business
An uncomplete list of feminine activities.

Beautyland Cosmetics and Beauty Products
A must visit in Phuket for bargain product.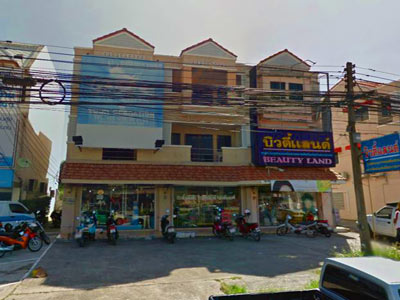 Beautyland has three branches in Phuket. In town, in Chalong and in Patong. The most popular with tourists is Patong, but not too easy to find.
The co-ordinates for the Patong Beautyland is here... 7.901024,98.300148. Paste this into Google Maps or your smart phone to find location
At Beautyland you will find the famous Face Cream.
Be aware there are two floors, so don't miss the second. Nail, hair, skin, massage oil..... everything is taken care of. This picture shows the branch at Chalong. There is more information on our secrets page.
Beautyland
Soi Andaman Beach Suites
Ratuthit Rd,Patong, Phuket 83150

Supercheap Department Store
A supermarket in chicken shed.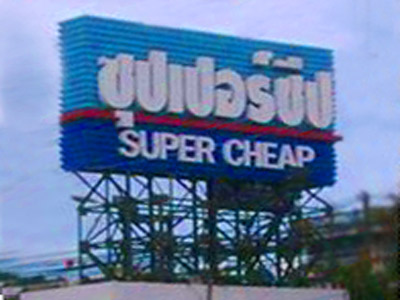 Supercheap is a huge store under one roof, built out of sticks, branches, and corrugated iron. Supercheap is where the locals shop, and has everything. For the ladies there is loud and cheap clothing, shoes, a bit of fashion and a pharmacy. The Pharmacy stocks a wide variety of beauty products as well as a large range of pharmaceuticals. If you are planning on staying a while this is the place to stock up on pills and potions.
Supercheap does have a website, click here. Unfortuneatly there seems to be no English tab.
Lots of intersting pictures if you click this Google Imageslink.
Theres lots of parking, but because its busy you may need to cruise the carpark for a while.
46/5 Thepkrasattri Rd.,
Muang,
Phuket
+66 76 216 791(Thai)
Coordinates 7.920259,98.394503
111 Cosmetic Shop, Soi San Sabi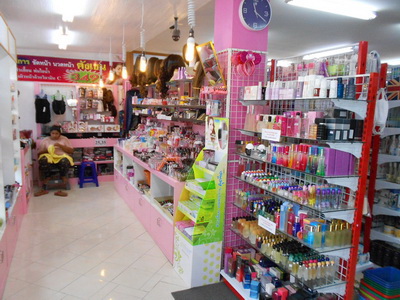 111 Cosmetics store has recently opened in Soi San Sabai. They do not have a large range, but who knows what you need until you see it!
No website available, but here is where they are on Google Maps.