TRANSLATE THIS PAGE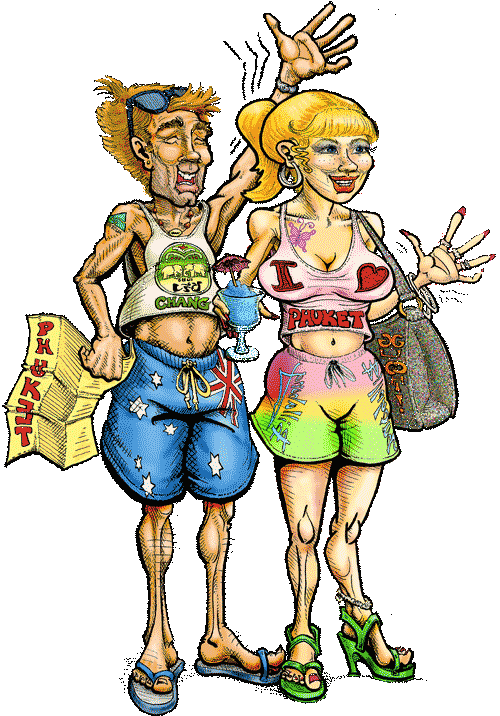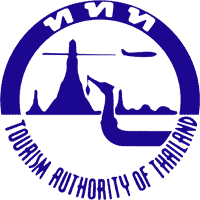 TOURISM AUTHORITY OF THAILAND
TAT LICENSE 33/05201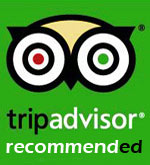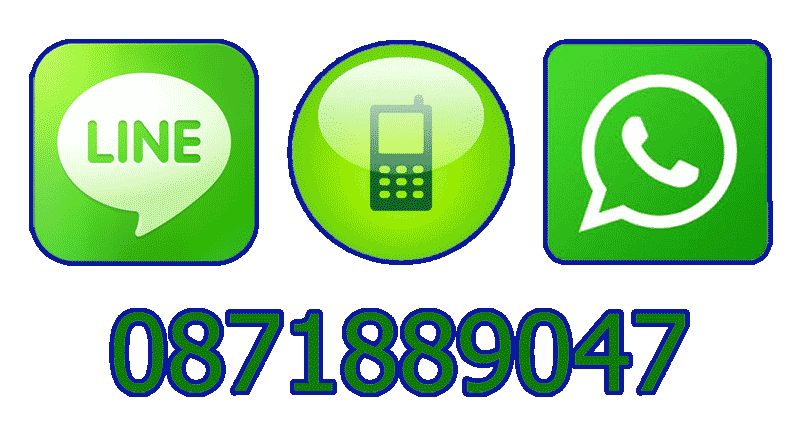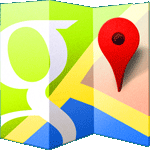 Phuket Shopping Malls - Shopping Centres - Markets
You will not run out of Shopping opportunities while on holiday in the Land of Smiles.
Phuket is well serviced with Shopping Centres. Phuket Travel and Tours have shopping tours available, but they are easily found, and the details below will help you navigate to the locations.


Downloadable and Printable Money Conversion Chart This Money Conversion Chart can be edited and includes EMERGENCY phone numbers





SHOPPING CENTERS

Jungceylon Shopping Mall, Patong Beach.
The newest and largest on the island. It covers a big area,and includes several major retailers,a cinema complex, an entertainment area,and a restaurant precinct.
It can be found almost in the dead centre of Patong, and has several entrances. The main entrance is on Ratuthit Rd. All Taxi drivers will know it. Here's a list of the boutiques and food outlets you will find;
AIIZ, Monkey See, Camel Active, vnc, Levis, ESP, iStudio, au bon pain, The Coffee Club, Rip Curl, MK Restaurant, Boots, Swensens, Burger King, GEOX RESPIRA, Century 22, City Chain, timedeco, iBeat, Chartage, Arsenel, HArnn, Viera by Ragazze, Great American Body, Playboy, Chic Club, Stellaluna, KFC, Le Siam, ete, XAACT, Fuji, Robinsons, B2S, Robinsons (huge), Power Buy, Bnana IT, SF Strike Bowl, Megaforce, XD Theater DTAC, 7/11, Siam Commercial Bank, Absolute Pub, Giant Win, Watsons, Bata, Samsonite, FOX, FQandL, Hanako, dp, Portland, DSquared, KT Optic, Bangkok Bank, pixels, Shalala, Spice, 71 export, Kasikorn Bank, ext, Nike, Mist, crocs, Jeffer, Starbucks, Lacassa, Pizza Hut, Cafe 101, Wine Connection, McDonalds, Subway, Shabushi, Sushi Box, Dairy Queen, and Baskin Robbins. If you are on your motorbike or scooter, park underneath is easiest.



Tesco Lotus Shopping Mall, Phuket Town
Tesco Lotus is a shopping centre around the Tesco Lotus Supermarket. I like Tesco simply because the fruit and vegetables always seem freshest. Part of this centre includes a Homepro, a large house improvement depot. Overall, a good place to shop, lots of parking, and a KFC and McDonalds for those craving some western style food. Upstairs is a large Food Hall with lots and lots of choices. Here are the links for Tesco Lotus and the home improvement Supermarket Homepro

Big C Shopping Centre, Phuket Town
Another shopping centre based around a supermarket. It is about a km south of Tesco Lotus on the bypass road. The basement of this mall is well known for its many mobile phone stores and computer shops. Theres a Food Hall on the lower level. No banks but most Thai Banks have ATM's on the second level. Direction: Take Vichit Songkram Rd. to outbound. Go straight on until Patong Junction. Then turn right to Chaloem Prakiat Rd. about 300m., the store is on the left. Check out Big C to see all the latest specials. You will find an English version link on the page.



Central Festival, Phuket Town
Central Festival is an upmarket shopping centre that has many brand name and specialty stores. It boasts 240 specialty stores and boutiques, as well as over 50 restaurants. There is also a cinema complex with a 3D theatre. A list of most is included here. Central Festival is about 300 metres south of Big C and can be found on the corner of Bypass Road and Wichitsongkram Road in Phuket Town. A free Shuttle Bus that is provided from Central Festival to Patong and Patong to Central Festival. See the details in the table below, or we can arrange a Shopping Tour for you. Just drop in at any of our Tour Desks and it is easily organised for you.
BUS STOPS


CENTRAL FESTIVAL PHUKET
ANDATEL HOTEL
MERCURE PATONG HOTEL
PHUKET PALACE HOTEL
THE SEA PATONG PHUKET
SALATHAI HOTEL
PHUKET GRACELAND HOTEL
THE BLUE MARINE RESORT SPA

TIME


1.00 pm
1.30 pm
1.40 pm
1.40 pm
1.50 pm
1.55 pm
2.00 pm
2.05 pm


TIME


6.00 pm
6.30 pm
6.40 pm
6.40 pm
6.50 pm
6.55 pm
7.00 pm
7.05 pm


TIME


9.30 pm
10.00 pm
10.05 pm
10.10 pm
10.20 pm
10.25 pm
10.30 pm
10.35 pm

For more detailed information, have a look at Central Festival.
Here's a list of shops, agencies and outlets inside Central Festival;
Aldo, BeBe, CC-OO, Chic Club_Play Boy, CPS/Chaps, Dorothy Perkins, F-Fashion, Guess, Hush Puppies, Izzue, Jaspal, Lacoste, Levi's, Lyn, Monkey See, Nautica CMG, MNG, The Next, Vincci, Work Shop, ZARA, AIIZ, Bata, Crocs, City Chain, Camel, Lee, Manchester United, Portland, Roberto, Samsonite, St.James Trend Ginz, Spice, NYLA, Haagen Dazs, Chicco Lavazza, Dairy Queen, Body Shape Cafe, Sushi Box, First Floor, The Body Shop, Harn, Second Floor, Apex Profound Beauty, Boots, Cut and Curl Life, Dent Central Clinic, Tippy Salon, Unisense, Watsons, Yves Rocher, Third Floor, Slim Up For Men, Skin doctor, Dry Cleaning World, YJ LaserandInk, Watch Service, Big Camera, CAT CDMA, Canon, Multi AV, Pro Studio, Samsung, Telewiz, i Studio, Banana IT, Aog Mobile, Surithai, Chanida, Easy Phone, Ge,O,Phone, IT Cyber Shop, K.K. Mobile, JandO, I.Q Mobile, I Support, JJ's M Shop, Lucky shop, Nasa, Nice Mobile, Phuket Squaresoft, S.E.T, Siripong, T Mobile, Tele Mobile, Tripple T, Boxtel, Andaman Pearl, Chaco, Petchkaew, Swarovski, Taweesuwan, Lady Gems, Jewelry Counter, Diamond Today, De Preco , Jim Thompson, B2S, Power Buy, Island Tourist Center, Second Floor, Sweetland Phuket, Pack and Post, The Book Corner, Banking/Financial Services, Aeon Spot, Bank of Ayudhya, Bangkok Bank, Bangkok Insurance, CIMB Bank, Easy Buy, First Choice, Government Housing Bank, Kasikorn Bank, Krung Thai Bank, Siam Commercial Bank, Thanachart Bank, TMB Bank, UOB (Thai) Bank, Western Union, Government Saving Bank, Theme Restaurant and Bar, Zen, Macdonalds, Pimento, Wine Connection, Thann, Food Terrace, Black Canyon Coffee, Bar B Q Plaza, Fuji, Hachiban Ramen, MK Restaurant, Mandarin Ho Ho Sek, SandP, Sizzler, Sukishi, The Pizza Company, Yum Saap, Yayoi, Auntie Anne's, Burger King, Baskin Robbin, KFC, Mister Donut, Oishi Ramen, Starbucks Coffee, Swensen's, Segrafredo, Ladolce By Vite, Yamazaki, Chocolate Fact, Duc de Praslin, Iberry, Macdonald Corner, Ete, Ete Bristo, Cut and Curl, Meko Clinic, Marie France Bodyline, Nitipon Clinic, Pan Clinic, Pongsak Clinic, Romrawin Clinic, Rajdhevee Hokistic Clinic, Svenson Hair Centres, Slim Up Center and Skin, Doctor, Sparsha Slimming Center, Slimming Plus, Tanaporn Clinic, 2 Be 1 Hair Center, Wuttisak Clinic, Teddy Bear, Billion Nail, Nail Paint, Office Depot, Gymboree, Lakanoi, ECC, Computer Click, Siam Kolkarn Music School.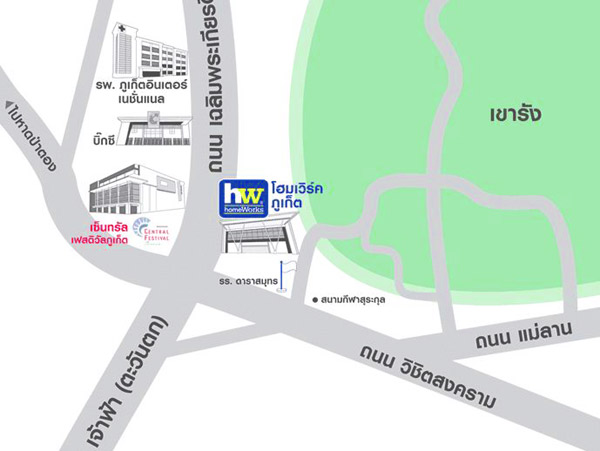 Homeworks
Homeworks complex is a very large DIY and appliance store accross the Bypass Road from Central Festival. It can be reached by a pedestrian bridge that connects Central Festival to Homeworks, crossing the four lane bypass road, or large parking areas surrounding the store. There are several acres of everything you need for home improvements.
Latest specials and online catalogues are available on their site.
You will find lots of good information at Homeworks Thailand link.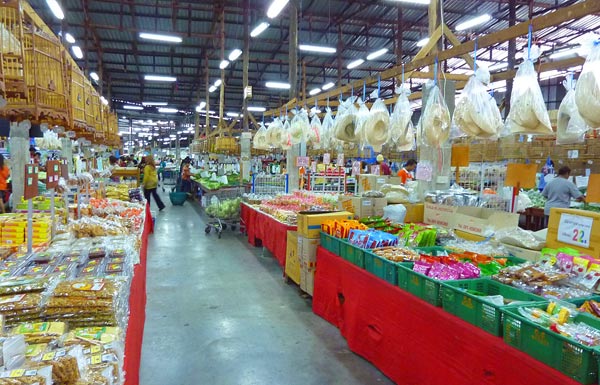 Super Cheap, Phuket Town
Unfortuneately, Supercheap burnt to the ground in 2013. It is slowly being rebuilt. All the mini Supercheaps are operating as 24hour a day Mini Marts. We suggest do not visit Supercheap HQ until its fully rebuilt.
If you want to shop with the andldquo;localsandrdquo;,head out to Super Cheap on the road from Phuket Town to the Airport. Its about 3km on the left heading north. You will not be disappointed. Supercheap is housed in a very large "chicken" shed, built of sticks and corrugated iron. The place is huge,and the building covers about 5000 square meters. It has everything you can think of. You will not find brand name clothing here.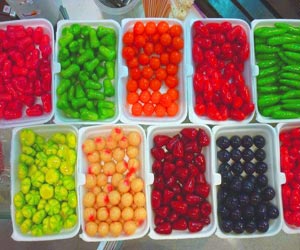 Phuket Town Weekend Markets
Big market held every Saturday and Sunday Nights. The locals shop here,prices are reasonable,but hard to find any clothing larger than XL. Lots of variety and some crafty stuff as well. As with most of Thailand,lots of cooked food available. Taste some local delicacies,including duck,frogs and various insects.
There are many regular markets that set up at various sites.
Phuket Travel and Tours have a comprehensive information page at Phuket Island Markets.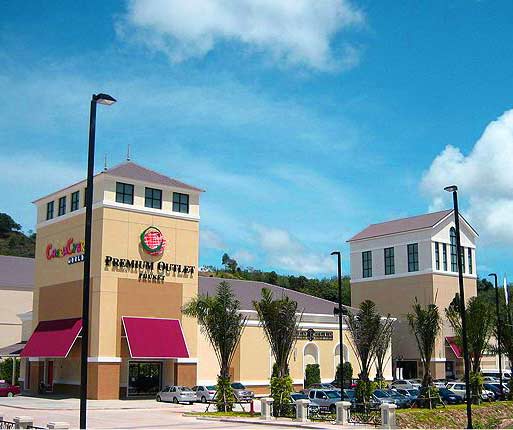 Premium Outlet
Premium Outlet Mall recently opened on the Bypass Road, 4km north of Tesco Lotus. It is a large modern open air design that has many brand name outlets with discounted goods. It does not seem very popular, and often the place looks deserted.
Shopping Hours : Open Daily 10 am to 9 pm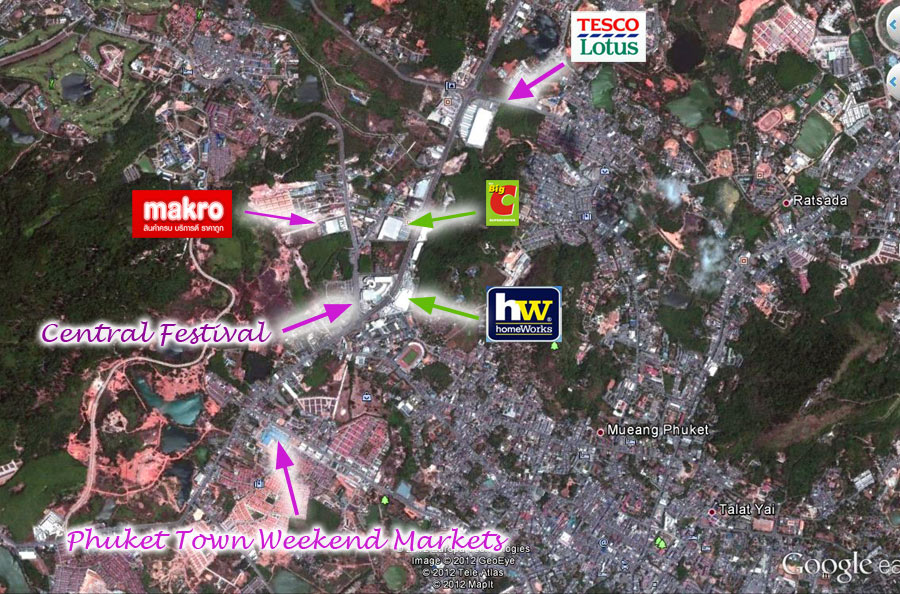 Makro, Big C, Central Festival, Tesco Lotus, Homeworks, and Weekend Markets