TRANSLATE THIS PAGE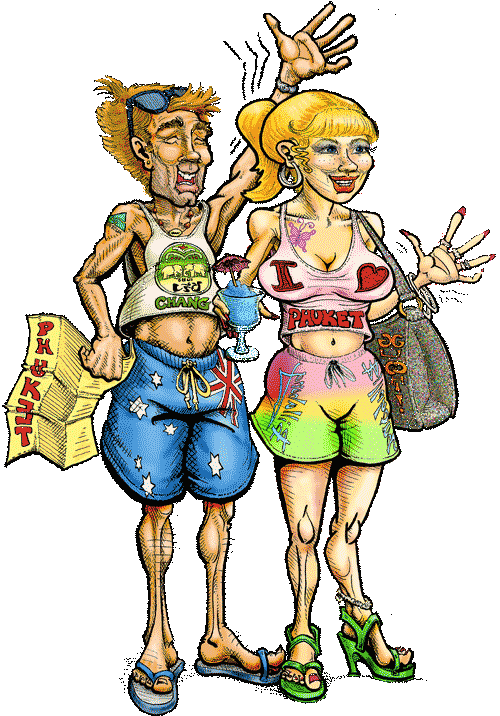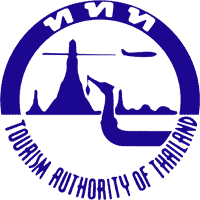 TOURISM AUTHORITY OF THAILAND
TAT LICENSE 33/05201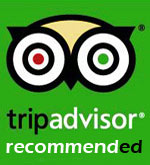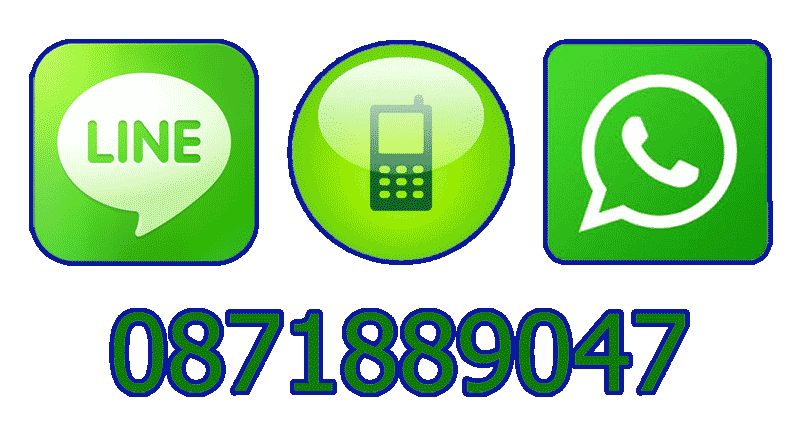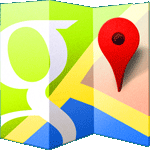 ONE BEDROOM CONDO FOR RENT IN PATONG
Contact us direct on 087 1889047 or message us on our Contact Us page for Phuket Travel and Tours
We have available for rent, a one bedroom Condo in Patong. The location is at the north end of Patong, about 600meters from the beach. The complex is well managed, with ample parking, 24 hour security, and lots of open space.
This Condo is on the 6th floor, so catches lots of cooling breezes. The Condo itself is well fitted out with comfortable soft furnishings, european kitchen area, large refridgerator, washing machine, big balcony, large bathroom, king size bed, aircondtioning,and some great views over Patong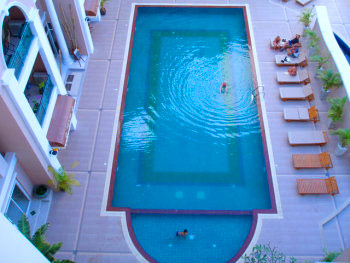 Low Season
1 Day 1000Bt
1 Week 6000Bt
1 Month 27000Bt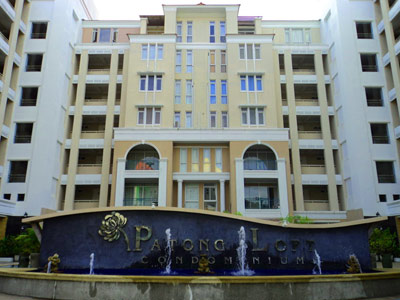 High Season
1 Day 1500Bt
1 Week 10000Bt
1 Month 35000Bt
ONE BEDROOM CONDO FOR RENT IN KAMALA
Contact us direct on 087 1889047 or message us on our Contact Us page for Phuket Travel and Tours
This complex is just one kilometer from the beach in the center of quaint Kamala Village. Magnificent pool, security, ample parking.