TRANSLATE THIS PAGE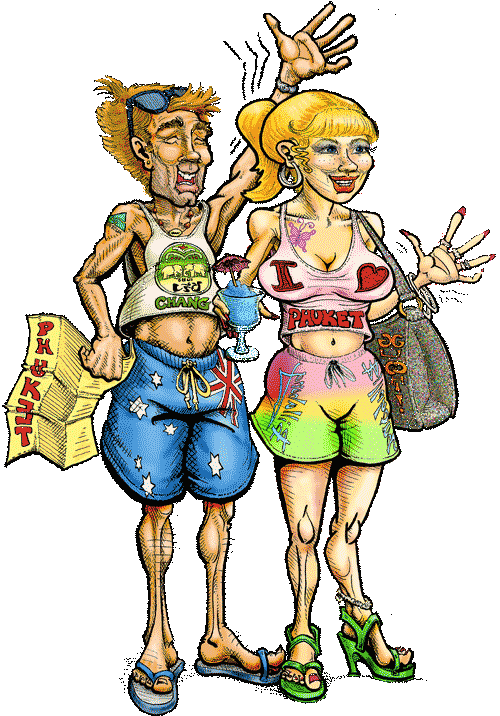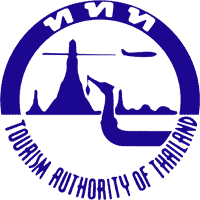 TOURISM AUTHORITY OF THAILAND
TAT LICENSE 33/05201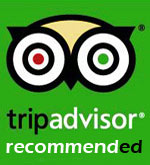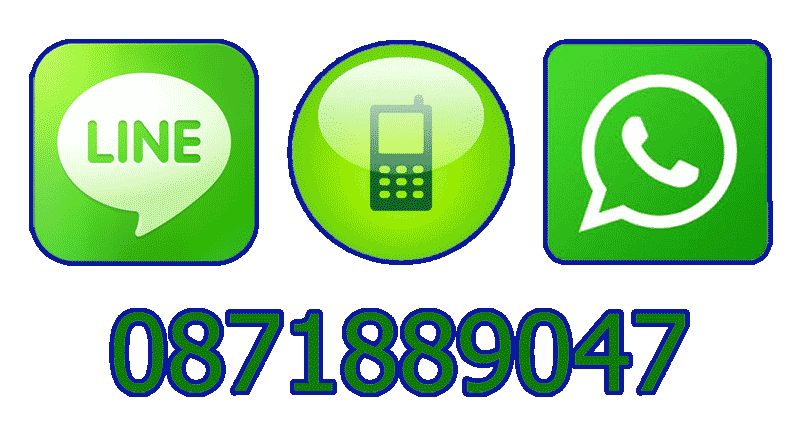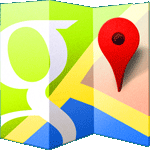 Phuket Secret Mens Business is a collection of bloke information collected from expats and long term holiday makers. Once the beach, the pool, the girls and the bars has worn off, men like to look at stuff. Maybe tools, car parts, accessories, computer bits, spare remotes etc. The list os sort of endless, so this page will end up a long one. Any women reading this, you may as well stop now. Men don't know what they are looking for until they find it. It's the way we are wired. Feed us, conjugate with us, let us look at stuff, then let us sleep.
Mens Business stuff is for you guys. Any contributions accepted, message us through the Contcat Us page. Secret Mens Business
This list is never going to complete. Anyway, down to the secret business.



Amorn Electrical and Electronics Media Electronics and Washing Machine parts





Phukets Amorn Electronics store is situated under Big C on Phuket Towns Bypass Road. It has a repair facility, a parts dept and a tools and electrical nick nacks section. The repair depot will have a go at repairing most things. From TVs, Amps, cameras etc to small electrical items as well. The rates are very reasonable and well worth getting a quote before you throw out that broken item.
The spare parts section has a large range of items for repairing washing machines, fridges, pumps etc. Make sure you have a Model Number for the parts you require. It helps if you can show them a picture on your camera. Unfortunately the staffs English is poor, but persevere.
The Tools available are mainly for electrical repairs. Soldering irons, solder suckers, small pliers and screwdrivers are here. Also available are a large range of TV/DVD/Cable remotes, priced from 70Bt.
Amorn Electronics co.,Ltd
Branch34 Phuket
72 M.5 T.Wichit A.Muang Phuket 83000
Phone :(6676) - 248 252-3,(6685)-488 0155
Fax : (6676) - 248 252-3 ext.104
Email : phuket@amorngroup.com

Keehin Elecrical and Electronics Supply
Large Appliance supplier and Repairs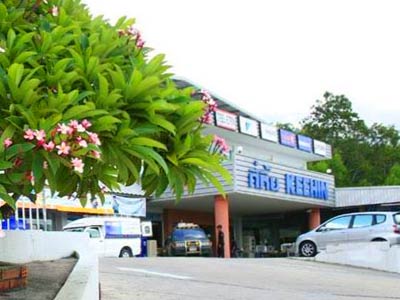 Keehan Electrical and Electronics Supply is a specialty store for Electrical Contractors. They have a large range of Air Conditioners, Fridges, Pumps, Tools and Electrical fittings.
The store is on the bypass road, north of the Tesco Lotus intersection.
They do have a website, but has very little information. It can be found here.
Be careful when you exit, as the Bypass Road can be a race track.
108/2 Moo 5,
Chalermprakiat Road
(Bypass Road)
Rassada,
Phuket 83000
Bangkok Hardware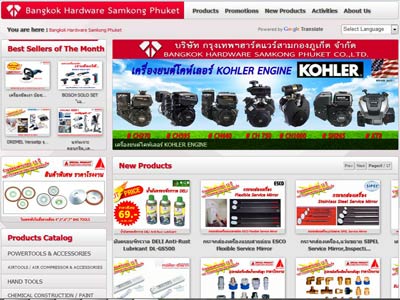 Bangkok Hardware has a branch in Phuket. They are suppliers of quality electric tools, handtools, paint, furniture fittings as well as much more. Most of the store is airconned, so you can amble around without melting.
They have a comprehenshive website that is not easy to navigate, but will give you a good idea of what to expect. The site is Bangkok Hardware
Advice Computers
Large Computer Retail Chain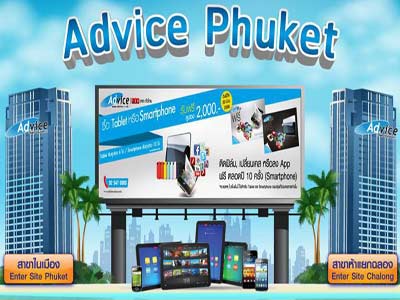 Advice Computers is a large computer chain store with branches all over Thailand, and more opening all the time. Advice Computers has 3 stores in Phuket. They are at Chalong, Big C Phuket Town and on Phang Nga Road, Phuket Town.
Buying computers from a Thai store is always risky and it often does not come with original software. The keyboards normally have Thai and English letters as well. From our experience, Advice Computers stand by their warrantys, and parts purchased from them can be replaced or nrepaired if faulty. We have had similar experience at JIB Computers.