TRANSLATE THIS PAGE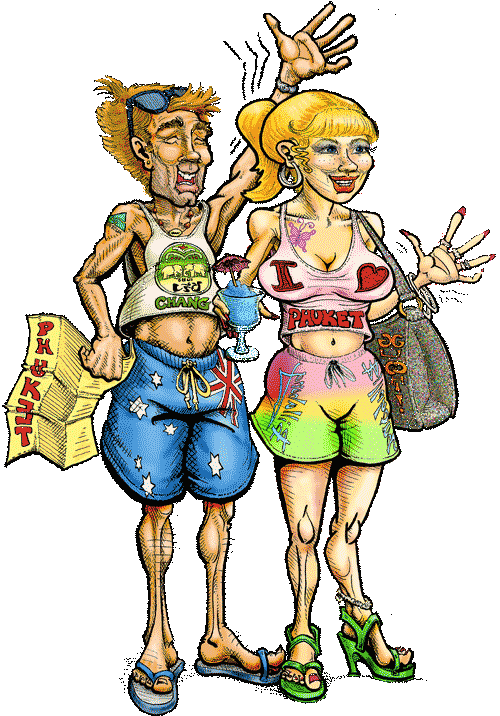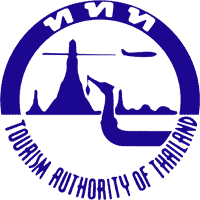 TOURISM AUTHORITY OF THAILAND
TAT LICENSE 33/05201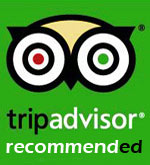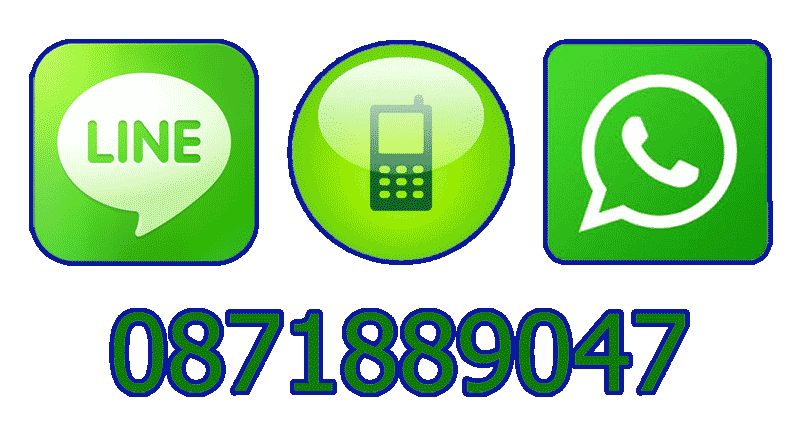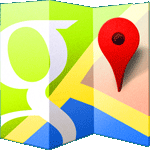 Chinese Temple, Old Phuket Town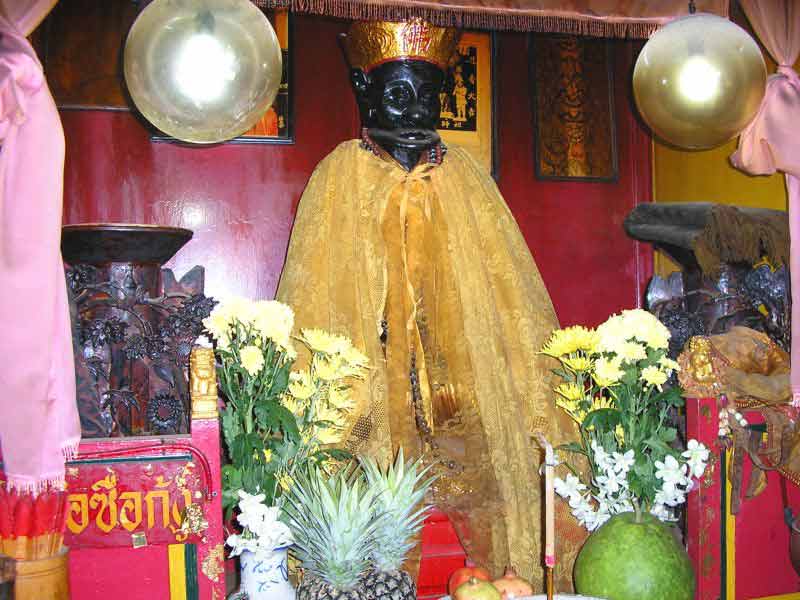 Phuket Town Sightseeing and Photo Walks.
The oldest Temple in Phuket is near the clock Circle in Phuket Town.
It is about 150 years old and is rich in heritage and tradition of the Chinese settlers from the Tin mining era.

You will be able to park in the small temple grounds off Phang Nga Road, heading West from the Clock Circle. Take some change for the various donation boxes scattered around inside the main room. It is good Karma to drop a coin or 2 in the bowl for your personal Buddha. To work out which is your Buddha, you must know what day of the week you were born. Mine is Tuesday, the Reclining Buddha. You can work your one out here ~
On what day of the week were you born?
Enter your birthday (then hit the "Update" button):
Dress is best to be modest. Cover your shoulders, and do not wear skimpy shorts or skirts. Buddhism has a tradition of modesty, which visitors should abide by while in Temple grounds. You can purchase fireworks here to be let off in the chimney. Lots of noise to drive away bad spirits.
Old Phuket Town is a very interesting place to visit, and a tour can be easily arranged by going to our Tour Booth for Phuket Travel and Tours.
The Birthday Calculator from JavaScript Kit