TRANSLATE THIS PAGE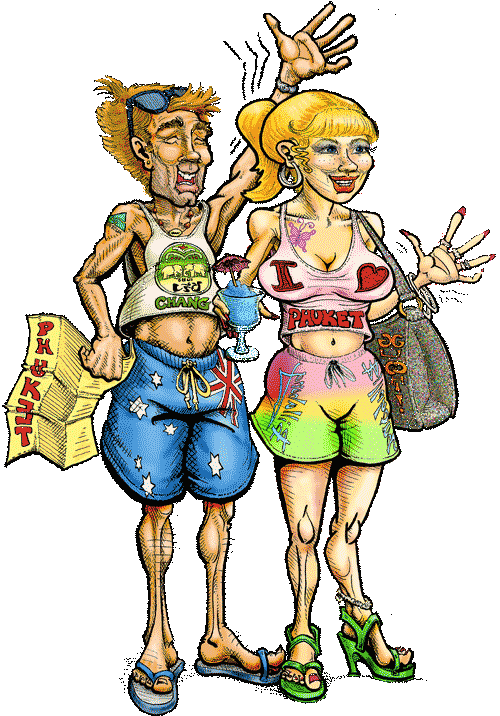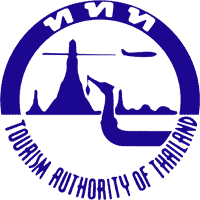 TOURISM AUTHORITY OF THAILAND
TAT LICENSE 33/05201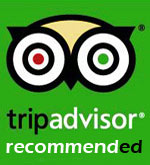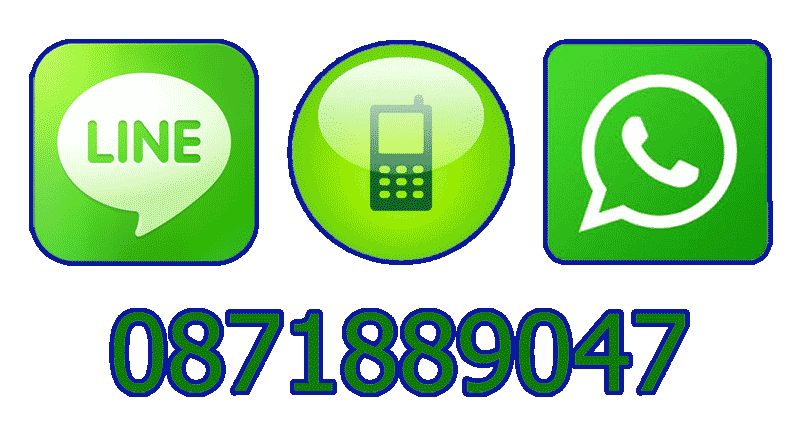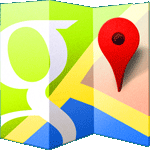 Chui Tui Chinese Temple during Vegetarian festival, Phuket Town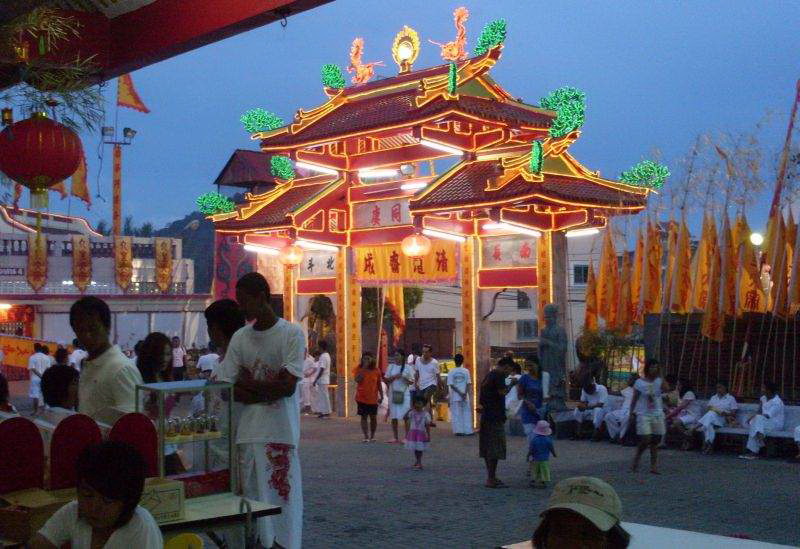 The Vegetarian Festival is celebrated every year in October by many Thais, mainly of Chinese descent. It coincides with the 9th lunar month and lasts for 10 days. This year (2012) it starts on 15th October. Keep up to date with event timings by clicking Phuket Travel and Tours Facebook Page. For those 10 days, devotees dress in white, do not eat meat, not drink alcohol , nor have sex. In Phuket during this time, various festivals and rituals are carried out amongst all the Chinese Temples scattered across the island. The beleif is that good luck will follow those who participate.
The highlight are the parades. Normally held at about 8 am, and involve self mutilation by some. It can be gruesome, so keep the kiddies clear.
At night time, there are some street closures to allow Vegetarian Food Markets to set up. A big one in Phuket Town takes place on Ranong Road, outside Chui Tui Temple, where this picture was taken. It is a must see if you are in Phuket at this time. Phuket Travel and Tours can arrange a tour of city at this time.
There is another photo from the same temple in the gallery here.