TRANSLATE THIS PAGE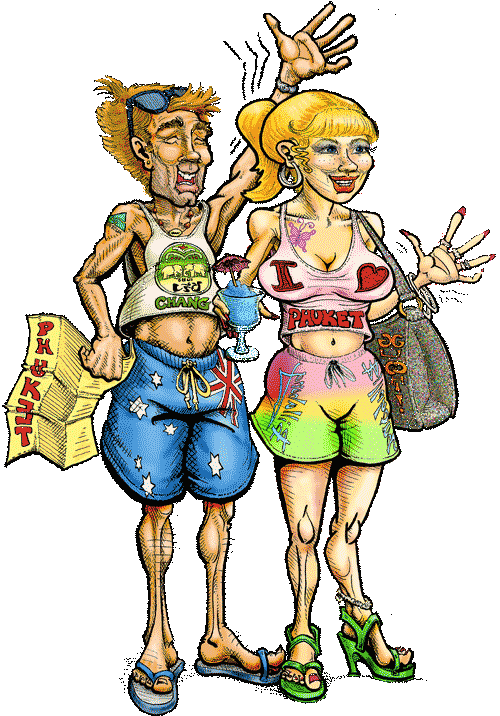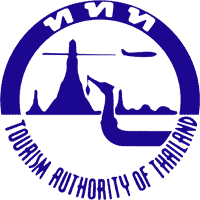 TOURISM AUTHORITY OF THAILAND
TAT LICENSE 33/05201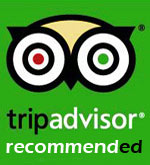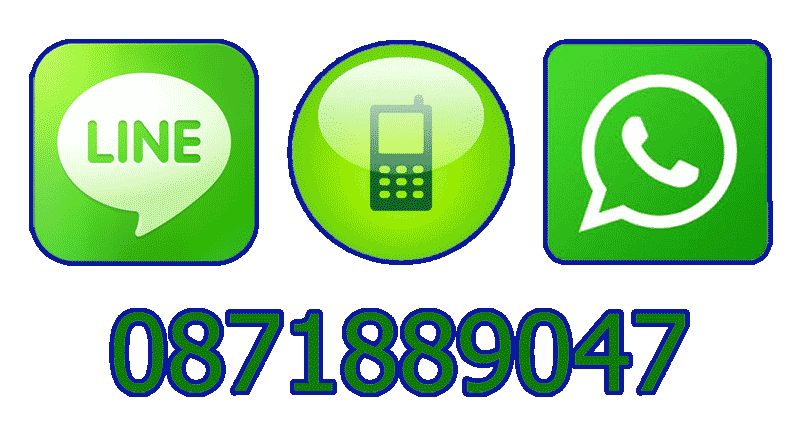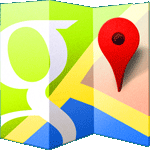 Golden Buddha, Krabi's Tiger Cave Temple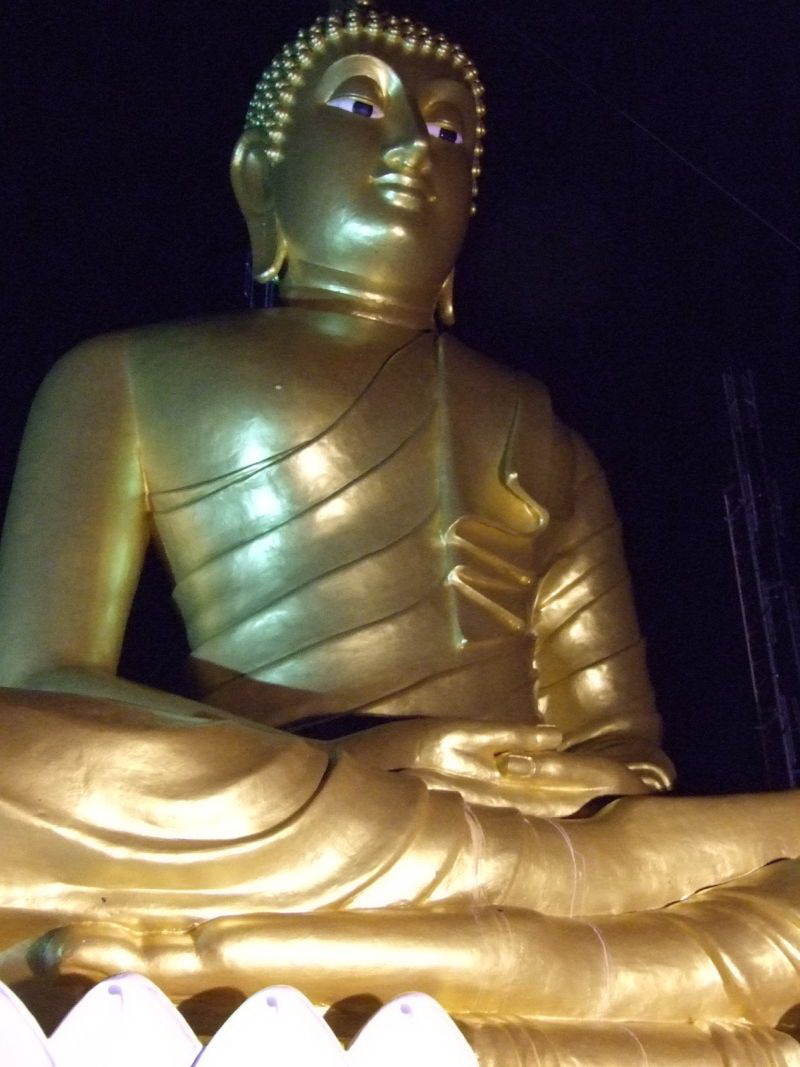 Tiger Cave Temple is a Temple complex representing several religions including Buddhism, Hinduism and Christianity. The grounds cover a large area, and is well worth a visit in a Krabi Tour
Tiger Cave Temple (Wat Tham Seua in Thai) is just north of Krabi on the way to the Airport, turn left at the intersection with the Temple Road from Highway 4, then drive 1 km to the Temple entrance.
Allow a few hours to explore the area. A trip to the top is highly recommended if you are fit. Its 1267 Steps, all individually numbered so you can check progress. You will get all round views for 30 kilometers from the top. Take some water and your camera!
While inside Temple grounds, please dress modestly and cover your shoulders. When enterring any Temples, its also a custom to remove footwear.