TRANSLATE THIS PAGE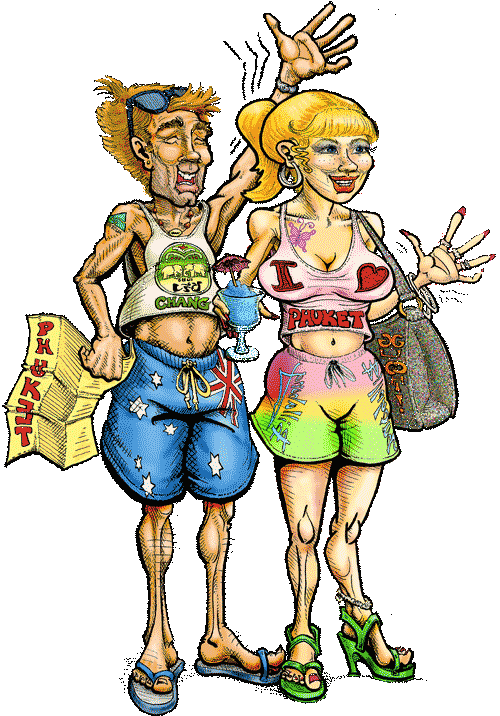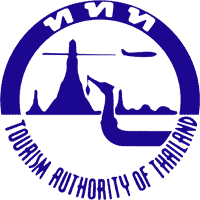 TOURISM AUTHORITY OF THAILAND
TAT LICENSE 33/05201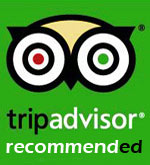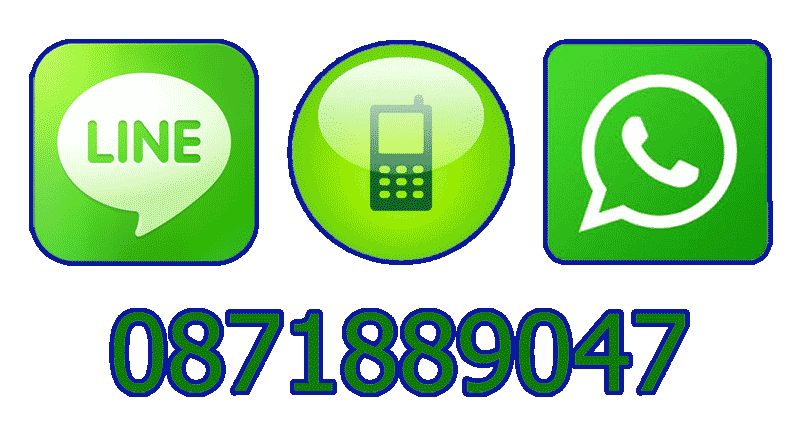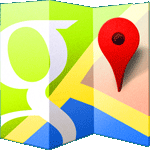 Jetskis, Patong Beach at sunset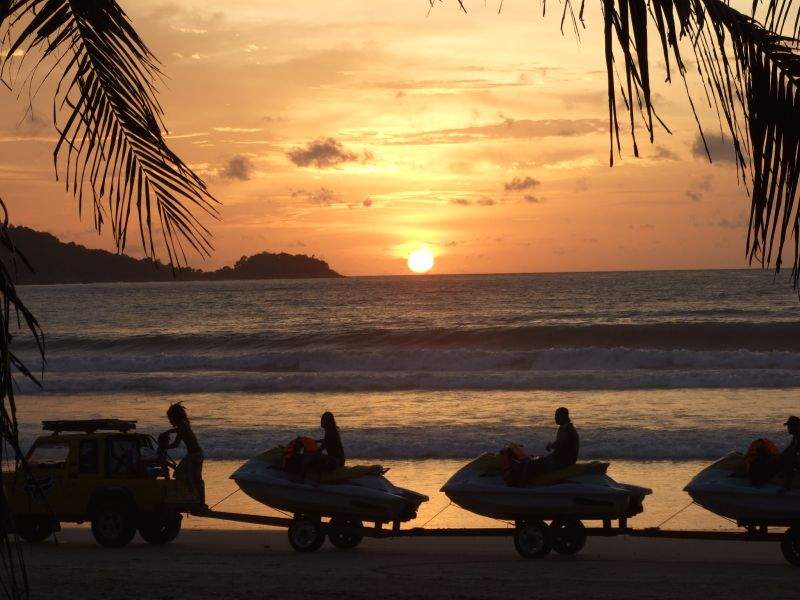 Here a few of about a 100 Jet Skis that are rented out to unsuspecting tourists on Patong Beach.
Not sure of the price, maybe a 1000Bt for a half hour. There are many spots to hire them right along the beach.
Many tourists enjoy the ride but there are also many that have had mishaps. Prior damage to the Jetski can also cause you grief. If you do damage a Jet Ski while hiring one expect lots of drama. The hirers will insist on repair payments way above the actual cost and use standover tactics to bully you into paying. All you can do is get the Police involved, but expect little help. Tourist Police involvement may also help in the negotiations that will follow. Remember you will also be required to pay for "time off hire", that is the income lost while the Jet Ski is repaired.
The Phuket Gazette had this article in March, Senators 'worried' about Phuket beating, cheating, intimidating tourists and one prior in January, "Jet-skis, rip-offs and noise pollution: Phuket's honorary consuls go through the motions"
Best way to avoid trouble is don't hire one. If you do have the urge, take lots of photos before the hire. If its in the water, remember you can't inspect the hull.