TRANSLATE THIS PAGE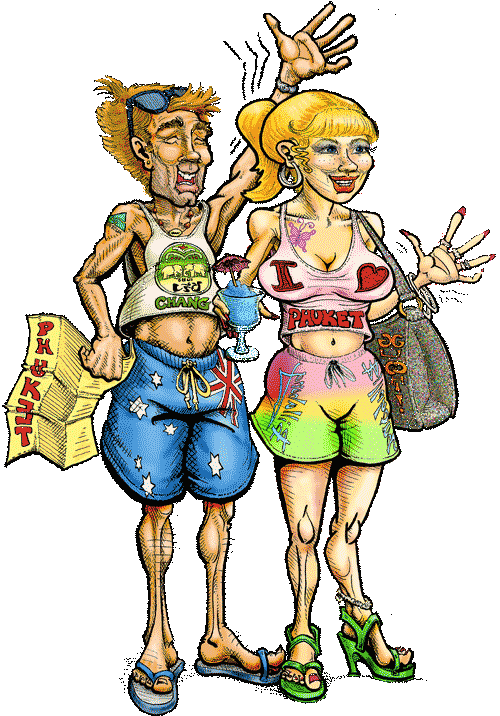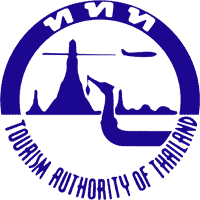 TOURISM AUTHORITY OF THAILAND
TAT LICENSE 33/05201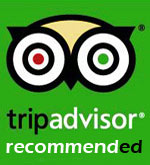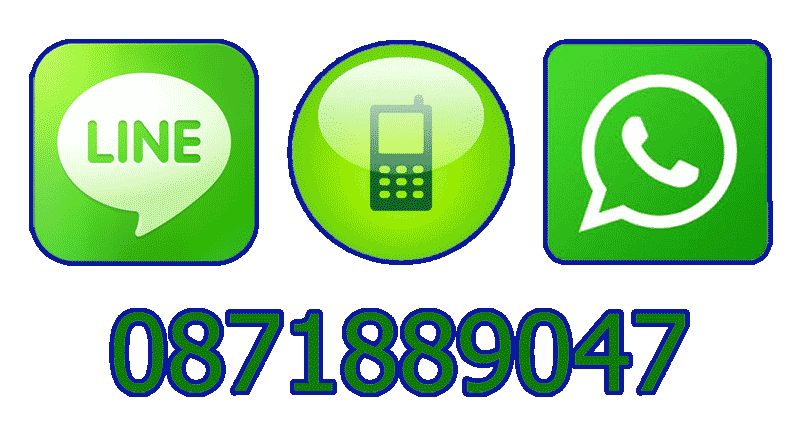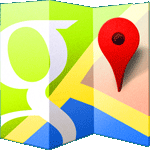 Kamala Beach, Phuket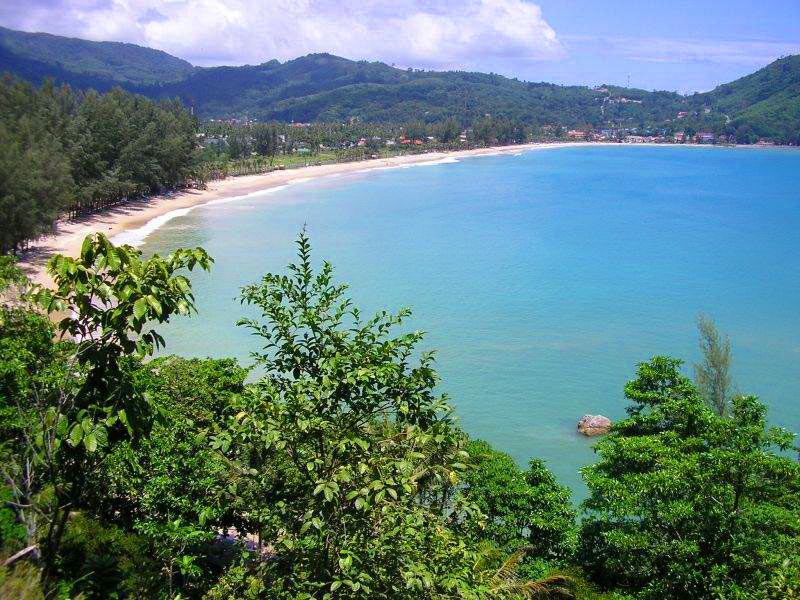 Family friendly beach just north of Patong
Kamala is a quaint village with a mainly Muslim and expat population. The village extends a few kilometers inland from the beach, up into the valleys surrounded by jungle covered mountains. The population is about 3000 people. Kamala has good infrastrucure, and is a credit to the local council for the maintenance. The main street is very wide, and in contrast to Patong and Karon, has ample parking that has not been taken over by unofficial "taxis" It is well serviced with a mixture of shops, restaurants and bars. In fact, seems Kamala has more variety of convenience stores than any other town in Phuket. My last count was 7 7/11s, Tops, Tesco Lotus, a Big C thats small to medium, Big One, Super Cheap, all it needs is a Family Mart. Any I have forgotten?
Kamala Beach has two distinct seasons. In low season (also called green season or summer season) the town emptys of Tourists. The Beach Road is deserted except for Tailor Touts, restaurants are empty. In contrast, in high season the village comes alive. Tourista pour into town, mainly from Europe, many have been before. The Beach is set up with market stalls and restaurants. The Beach Road has many tourists shopping and browsing.
The Kamala Temple on the beach road is well worth a visit. It was ravaged in the 2004 Tsunami, and featured on a Backyard Blitz programme on Channel 9 in Autralia. On the noticeboard are some photos showing the waves hit the temple. The magnitude is astounding. Visitors are always welcome.