TRANSLATE THIS PAGE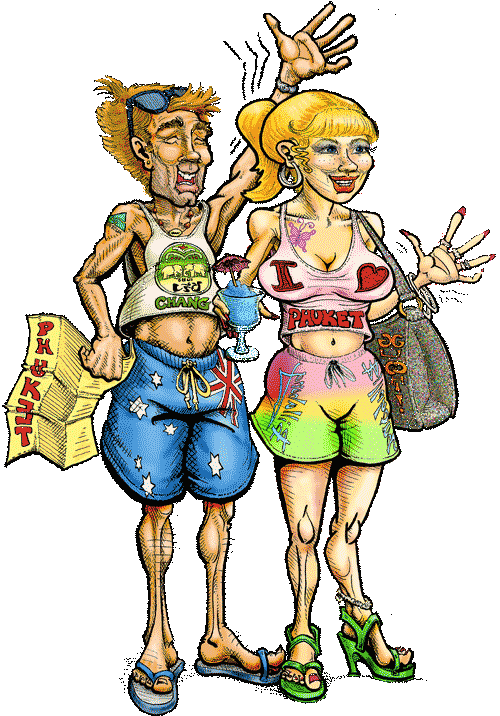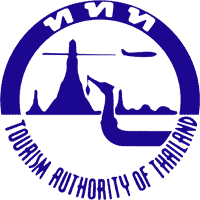 TOURISM AUTHORITY OF THAILAND
TAT LICENSE 33/05201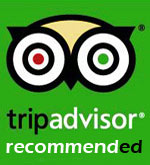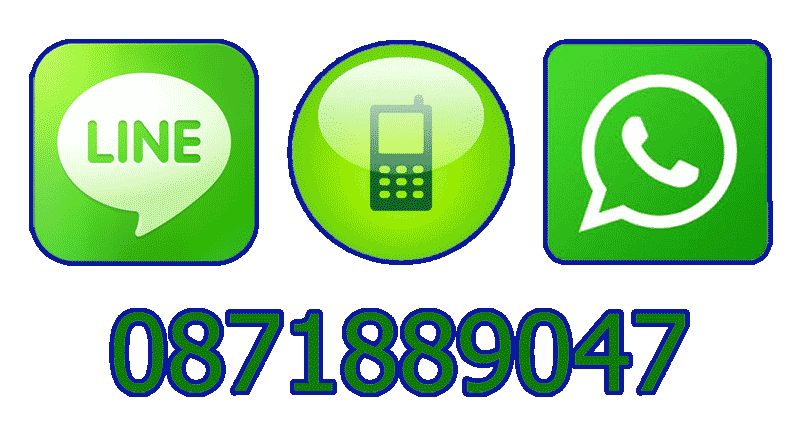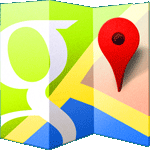 Raya or Racha Island Tour Destination from Phuket
Racha Island is a short Tour from Phukets Chalong Pier
This series of pictures was were taken on a day tour of Coral Island and Racha Island.
Racha Island, also known as Raya Island is a small resort Island about 12km South East from Phuket. It can be easily accessed by speedboat. It is world famous as a Scuba Diving and snorkeling destination. The water is crystal clear, and while snorkeling it is hard to estimate the depth because it is so clear.
We can book you on day tours, or an overnight stay in Budget Bungalows or at The Racha, a 5 star resort treasure.