TRANSLATE THIS PAGE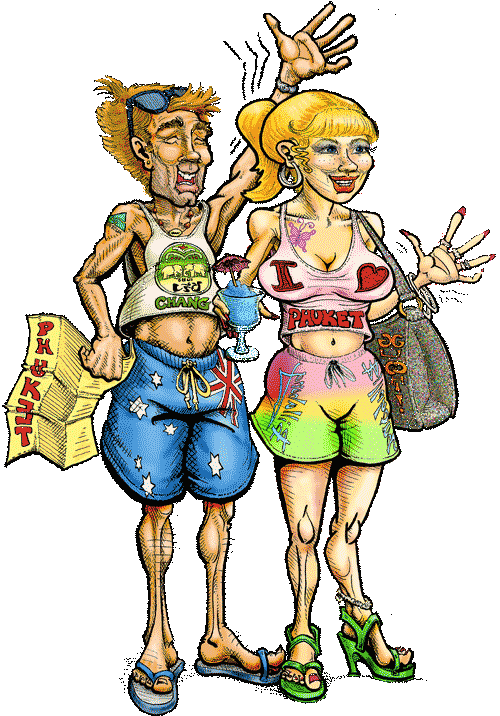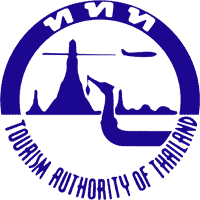 TOURISM AUTHORITY OF THAILAND
TAT LICENSE 33/05201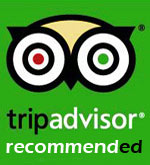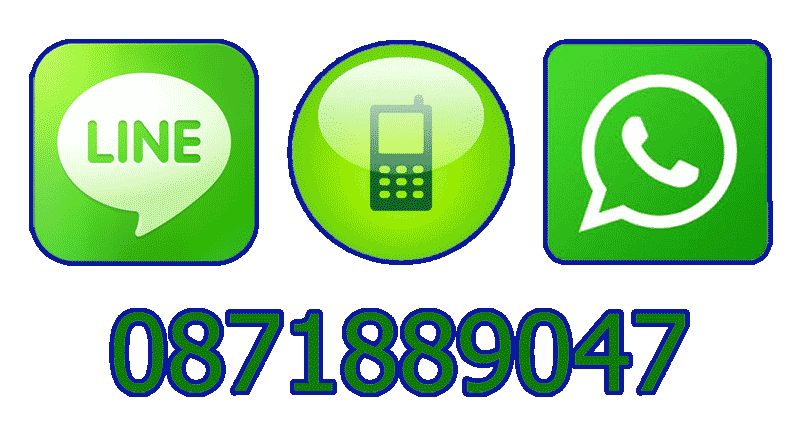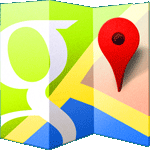 Patong Beach Panaramic Photo from South End
Patong Panarama in High Season
This panaramic picture of Patong is from a series of photos taken from the temporary Cruise Liner Pier or pontoon installed at the south end of Patong Beach.
The Cruise ship pontoon is installed every high season. It is used to ferry passengers from the Ocean Liner to Patong using tenders. From the shore, they can be bussed to various Phuket Tours, Entertainment and Shopping areas.
The Liners come all through High Season at the rate of about one every three days. High Season is from October to April. The weather in low season can be too rough for the tenders and pontoon, so the ships go to Phuket Deep Sea port on the east coast of the Island. Visiting liners include Costa (Italy), Star Cruises(Singapore), and Cunard (UK). A highlight last season was the arrival of the Queen Victoria which overnighted on a round the world tour.
If you are on a cruise that anchors in the bay, stop by and say Hi to us at the Tour Desk. Phuket Travel and Tours owns and operates the Office outside the 7/11 Convenience Store, across the road from the "wharf". If you don't have one, ask us for a free Phuket Map. If you know you are dropping in to Patong Bay, you can organise a Tour before you berth. Go to Phuket Travel and Tours Contact Us form, and we will be happy to arrange your requirements.
To access the pier, just walk on, no security if no boat. If you are parking a car, beware the local Taxi boys, who have somehow claimed ownership of any parking spaces. They can get aggressive, so behave accordingly.